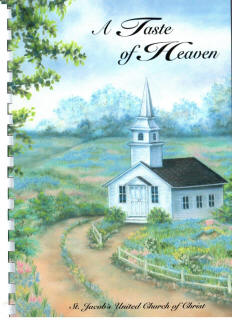 All of the delicious recipes are from our church members and their kitchens.
Some of these recipes have even been shared at our church picnics or pot luck lunches.
All proceeds go towards our building fund.
Cookbooks are $5 each
Tree of Life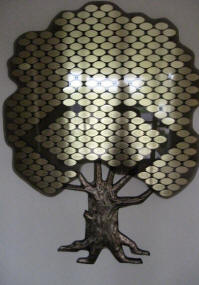 Sponsor a Leaf of the Tree of Life Today!