Upcoming Events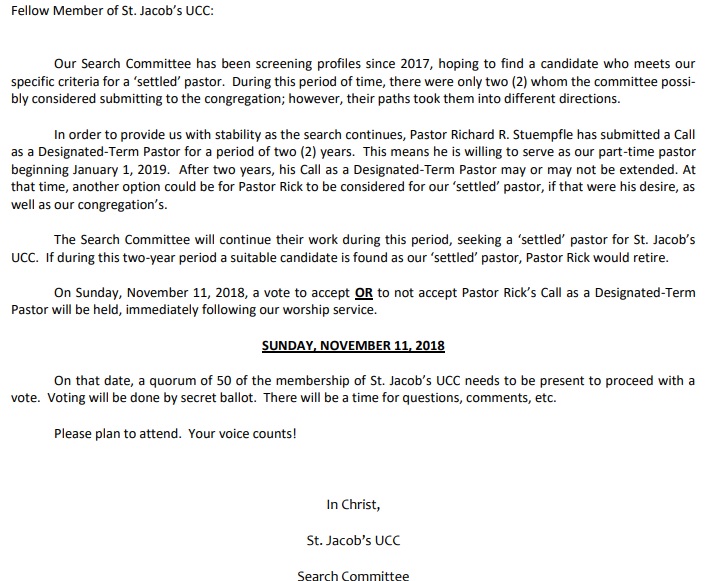 Choir Practice
Choir will being meeting again on Wednesday's at 7p.m. through the New Year! See you there!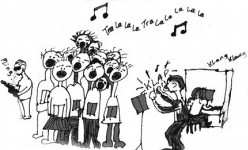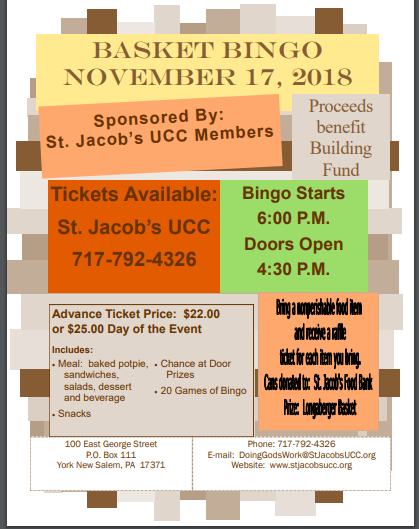 Christmas Dinner
(Members Only)
The annual Christmas Dinner will be held on Saturday December 1st starting at 6:00 p.m. Elva Hurst will be joining us with her Chalk Talk. Prices are $13 for adults, $6.50 for children 4-10, and children 3 and under are free. Tickets are on sale now. They will be available after church and by calling the church office office. The last day to purchase tickets is November 25th.
Breakfast with Santa
We will be having our annual Breakfast with Santa from 8:30-11:00 a.m. on December 8th. Breakfast includes pancakes, sausage, and a special visit from Santa!! Breakfast prices are: Adults- $5.00, Children 4-12- $3, and children under 4 and FREE! During breakfast the children from our ELC will have a holiday concert as well!

After you enjoy your breakfast, visit with Santa, and hear Christmas jingles, the kids can visit Santa's Workshop where they can purchase small gifts for their parets, siblings, grandparents, etc. While the children are in the workship, parents can shop at our Scholastic Book Fair and find Christmas presents for the kids.

Mark your calendars and bring the whole family to St. Jacob's! It's sure to be a fun filled morning for everyone! No Tickets Needed!